BECOME A
CERTIFIED ETHICAL
CONTRACTOR
Stand out from your competition.

Gain the trust of your customers.

Win more bids at higher prices.
What do I receive as a Certified Ethical Contractor?
Becoming a Certified Ethical Contractors provides you with a variety of ways to stand apart from your competition and avoid being the lowest bidder for future jobs. Below is a list of tangible benefits you will receive after completing the Certified Ethical Contractor program.
Customer Trust
Many customers value trust over price when they are choosing a contractor.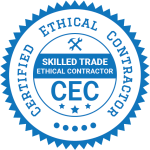 Promotional Badge
Certified Ethical Contractors recieve a badge that can be added to business cards, social media profiles, websites, search results, trucks, buildings - the sky is the limit!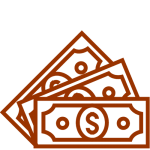 Higher Bids
Becoming a Certified Ethical Contractor allows you to show your value to the homeowner as more than just the lowest bidder.
Bid Statement & Contract Statement
As a Certified Ethical Contractor, you are provided with a specialized bid statement and contract statement that will set you apart from the lowest bidders.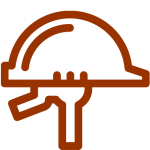 Toolbox Talks
Twenty-four agendas & sign up sheets for monthly safety meetings.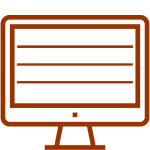 A Place in Our Database
Once you complete the training you will be added to our Certified Ethical Contractor Database. Belonging to our database will increase customer traffic to your site and credibility.
---
How do I use my badge?
Your badge is specially designed to work on a variety of platforms.

Use your badge on your website, building windows, business cards, company trucks, Facebook, Linkedin, Angie's List, Yelp, and more!
Scroll through the gallery below for examples.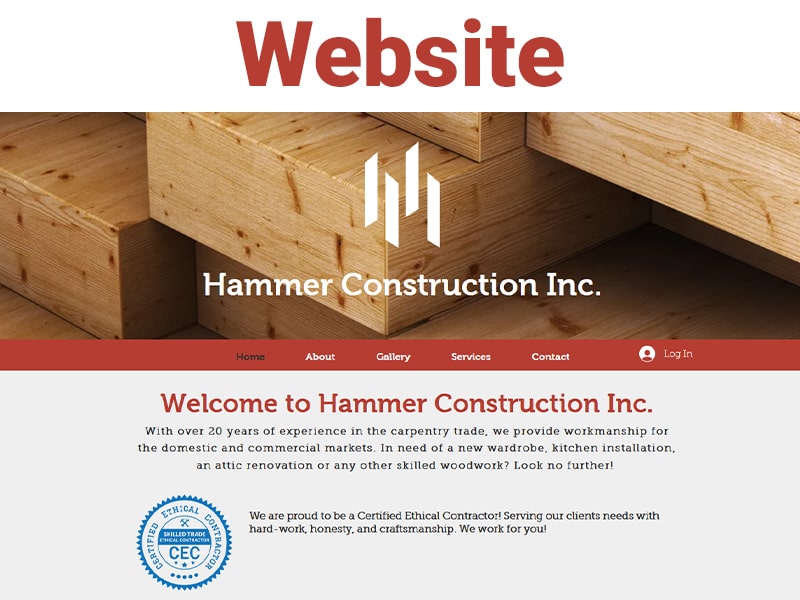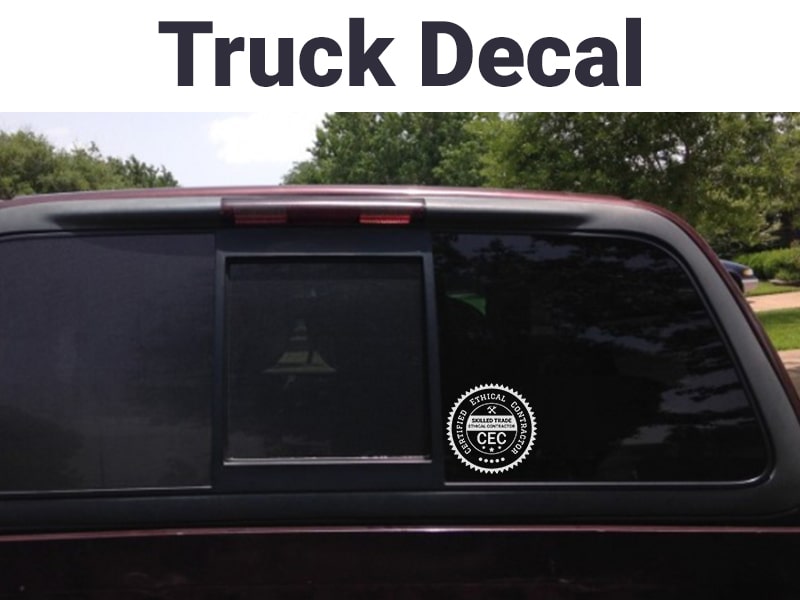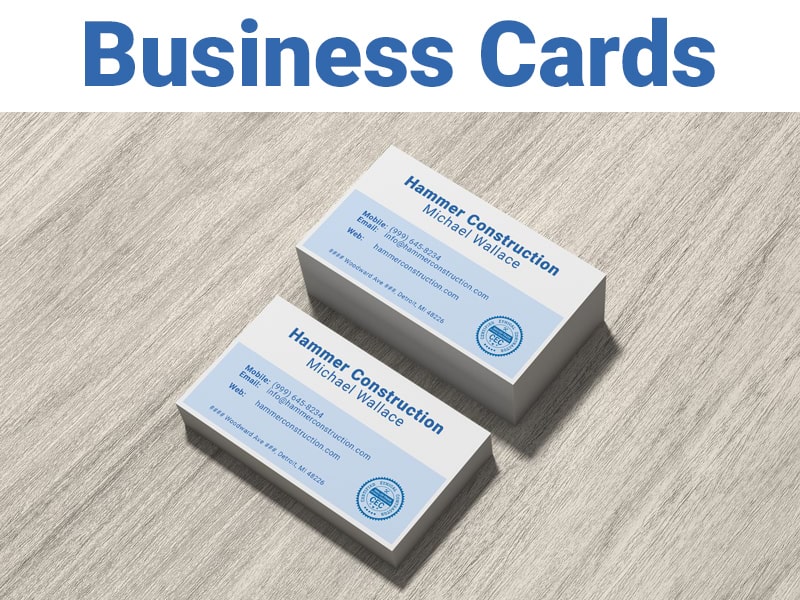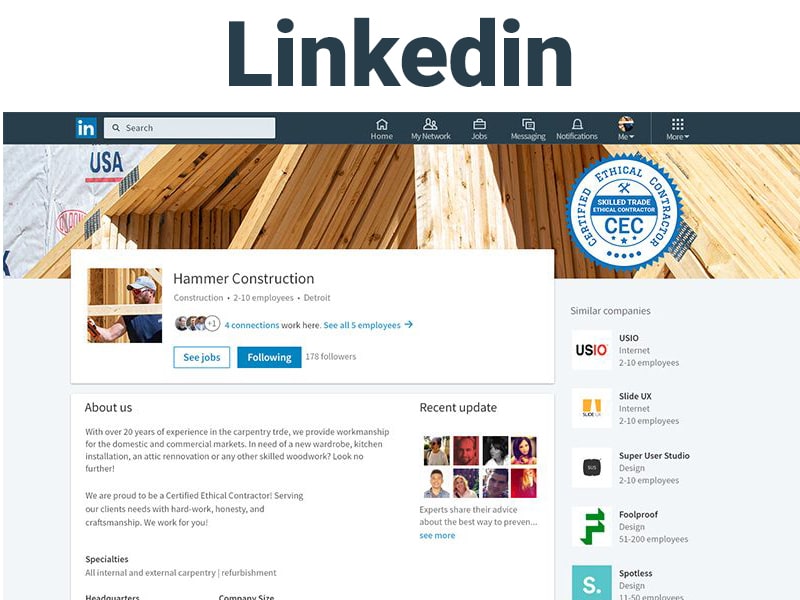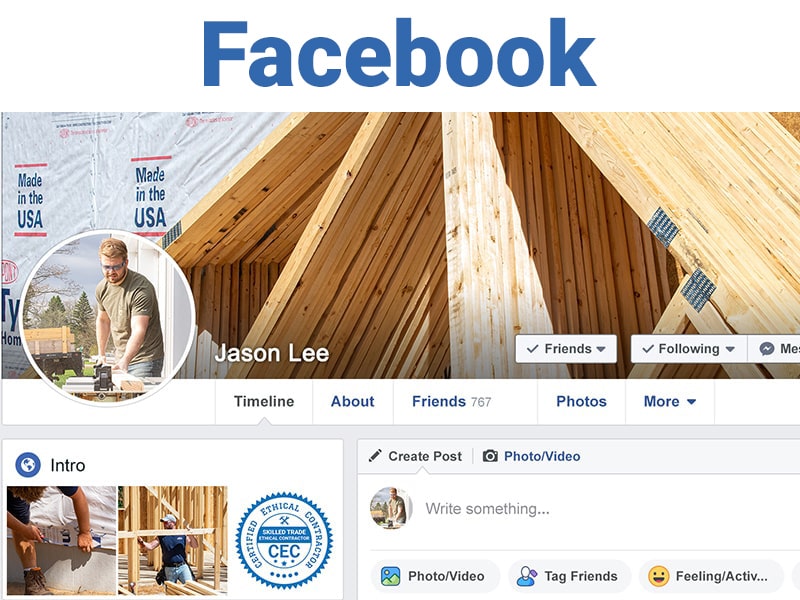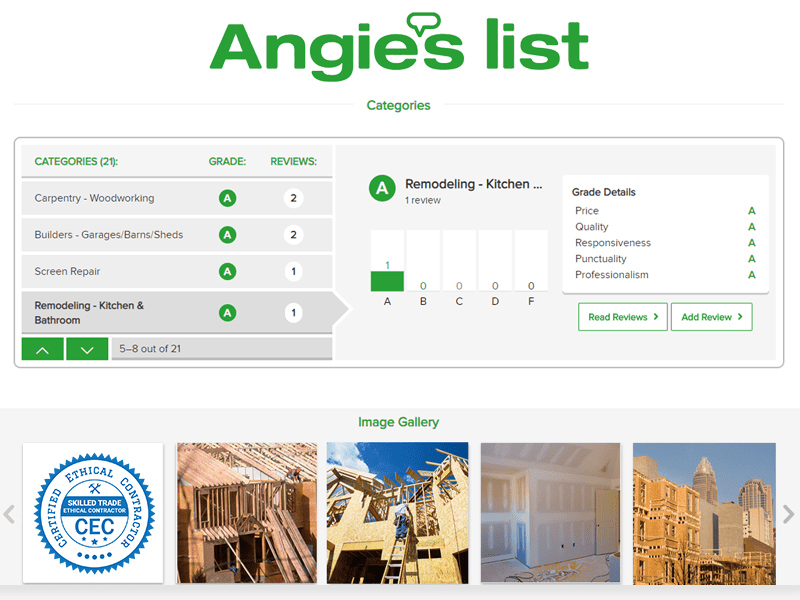 ---
Need More Information?
Download this free E-Book for detailed explanations of the Certified Ethical Contractor program and how to use your badge.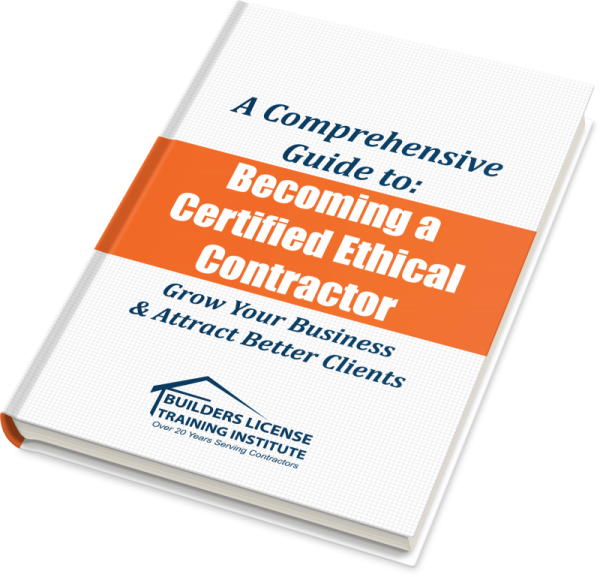 BECOME A

CERTIFIED ETHICAL CONTRACTOR
Complete the Certified Ethical Contractor course.

Provide two verifiable positive testimonials.

Sign the Ethical Contracting Agreement.


Learn More