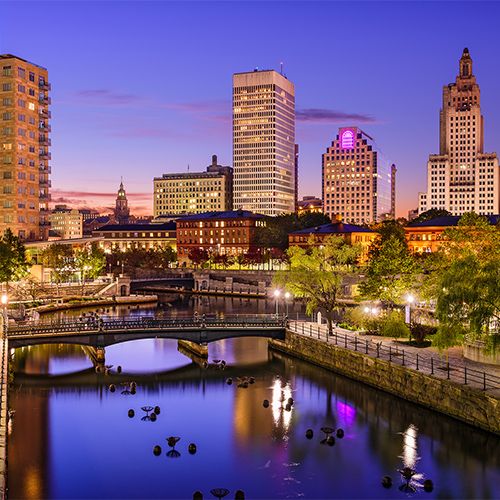 Stretch codes, Rhode Island, and Hope.
Posted: February 10, 2020
Stretch codes can be engaged in addition to base codes to lead the construction industry to use less energy, have a less negative impact on the environment, and achieve higher levels of occupant health and comfort for everyone. Stretch codes encourage the use of best practice approaches that take advantage of advances in building science and technology.
Read More