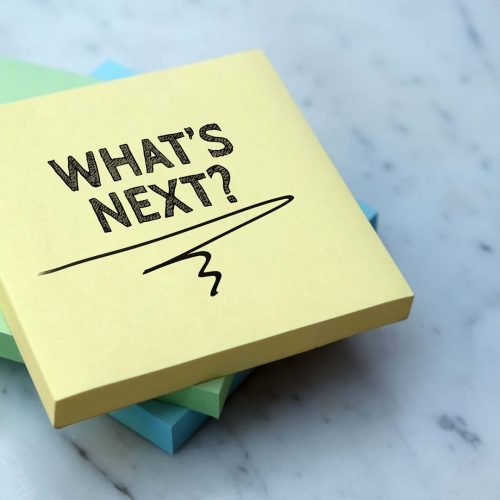 Moving Forward: Better Than Ever
The country is beginning to emerge from quarantine, and construction is one of the industries that is going back online before others. As construction business owners the future may look uncertain, but there are certainly things you can be focusing on to not only provide safety for your business, but make sure you continue to thrive.
---
DO YOU NEED STATE-APPROVED CE?