ARKANSAS BUILDING CONTRACTOR LICENSE EXAM PREP & PROFESSIONAL DEVELOPMENT
Who needs an Arkansas contractor license?
A contractor must have a commercial license if the contractor is performing $50,000 of work, including, but not limited to, labor and material, on a commercial project.
Arkansas Exam Prep Courses
Our Arkansas contractor license online study courses and professional development courses are easy to use and understand.  We combine HD Videos, engaging slides and practice questions as close to the real test as it gets. We walk you through the reference books pointing out what is important.
SELECT YOUR COURSES BELOW
Updated Business & Law Exam Prep Course Coming Soon
NASCLA (Commercial) General Contractor | Exam Prep Course
Online HD Video Course The NASCLA-Accredited Examination Program is for preparing to take the NASCLA Commercial Building Contractor Exam and is designed to assist licensed contractors who are in more than one state or jurisdiction thus reducing the need for multiple licenses.  It is designed around the PSI Candidate Bulletin and contains relevant course materials and hundreds of practice questions.  Includes a chapter on 2018 IBC - starting July 1, PSI will no longer use the 2015 IBC.
course details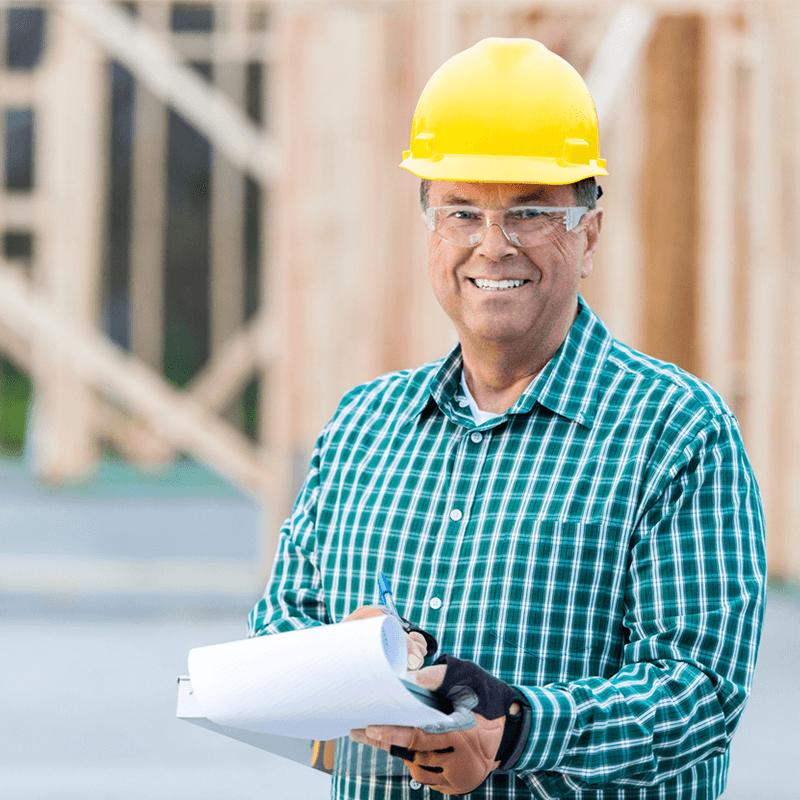 NASCLA (Commercial) General Contractor Exam Prep Course and Book Package
Online HD Video Course and Books Package ($3168 Value)
NASCLA General Contractor Exam Prep Online Course
All 21 books listed on the PSI reference list
PSI approved, pre-printed tabs for all 21 books
Free shipping
For a complete list of allowed books, click on Course Details.
course details
This state does not require continuing education be completed for license renewal. The courses below will expand your understanding of industry related topics.
FULL NARRATION • PRINTABLE TEXT • AVAILABLE 24/7 • MOBILE FRIENDLY
Professional Development Courses
Contractor continuing education is not required in the state of Arkansas. The courses below will expand your understanding of industry related topics from effective financial management to marketing, an essential part of running a successful business. Please choose a course below to enhance your professional knowledge.
How do I get my contractor license in Arkansas?
Contractor applications and licensing may be obtained from:
Contractors Licensing Board
4100 Richards Road North
Little Rock AR 72117
Web site: http://www.state.ar.us/clb
Phone: 501-372-4661 Fax: 501-372-2247
All qualifying parties must pass the Business and Law exam.    Applicants are also allowed to take the NASCLA Business Law and Project Management Book into the test.  Our course walks you through this book.
Are there any education, exam or experience requirements to get my Arkansas Contractor License?
Along with passing the associated exams, you must show that you have 4 years of verifiable experience in the Building industry. This experience can be commercial or residential.
Residential builder:
You need four years of experience and have two verifiable references to qualify. The license will authorize you to do both residential building and residential remodeling work.
Residential remodeler:
You will need proof of two years experience and two verifiable references to qualify. A contractor holding a commercial license from the Board with either the Building or Light Building classifications is considered to be qualified to perform residential building. However, a Residential Building class must be requested in writing prior to performing the work.
Both commercial and residential classifications require that you pass an exam.
The exam is given by: Prometric
How long does it take to complete the exam prep courses for Arkansas?
This course takes at least 8-hours, but we move rapidly through the materials.  For a thorough review, you may want to allow twice that amount of time.
The NASCLA Accredited Commercial Contractor Course should take at least 24-30 hours.
Once you register, you have up to 6 months before your course is deactivated.  If you need longer, please give us a call so we can arrange an extension.
Is contractor continued education required in Arkansas?
Is the NASCLA Accredited Commercial Contractor license accepted in Arkansas?
Yes!
When you pass the NASCLA Accredited Examination for Commercial General Building Contractors, you will be listed in the NASCLA National Examination Database. You will then have this information available for the following states which accept the NASCLA Accredited Examination: AL, AR, GA, LA, MS, NV, NC, OR, SC, TN, UT, US Virgin Islands, VA, and WV. You may also need to take each states' specific business/law/project management exam in addition to the NASCLA exam.