Support
To reach our "Ask the Instructor" hotline, please call 1-800-727-7104
Instructors are available during the hours of 9:00 a.m. and 5:00 p.m. (EST) Monday through Friday.  They welcome your questions and are happy to answer any questions you may have about our courses.
If they are not available, please leave a message with our friendly staff and an instructor will return your call as soon as possible.
Our Instructor

Rodger Peck – Instructor
Rodger is the owner of Rapid River Custom Homes out of Rapid City, Michigan. He has been working in the building trades for over twenty years. Prior to starting his own company, Rodger was a Superintendent for one of Northwest Michigan's largest home builders, supervising the construction of multiple homes at one time.
Residential Builders License #2101137251
Email:  info@licensetobuild.com
Direct:  231-938-3601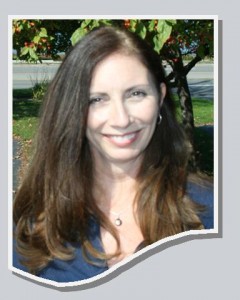 Jenny MacDowell – Instructor/Online Specialist
Jenny is an Instructor and Online Specialist and holds a Masters Degree in Education. She has extensive knowledge and experience with online Educational Courses, having spent several years in pharmaceutical sales. Jenny is instrumental in the design, modification and implementation of online courses and features. 
Residential Builders License #2101201664
Email:  info@licensetobuild.com
Direct:  231-938-3601
Please Fill Out This Form With Any Questions That You May Have
[contact-form-7 id="4936″ title="Support Question"]