International Building Code 2006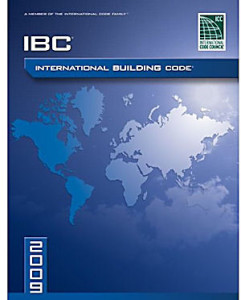 by International Code Council
This book contains minimum regulations for one and two-family dwellings of three stories or less. It brings together all building, plumbing, mechanical, fuel gas, energy and electrical provisions for one-and two-family residences.
International Building Code 2006 – Book Tabs
Find information faster with our new self adhesive book tabs!
Preprinted and PSI Approved!