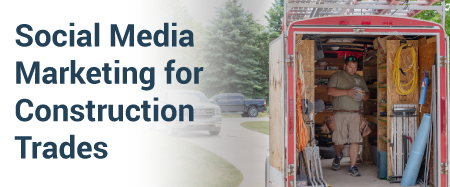 Social Media is today's word of mouth. We will give you the details you need!
The BEST form of free advertising

Constant stream of Quality jobs

Learn from real construction experts

Represent your business BETTER!
Social Media Marketing for Construction Trades | Professional Development
1.5 Hours | Online HD Video Class | Instructor: Josh Francis
Learn the ins and outs of social media marketing from experts that work in both social media and construction trades. Use these tools and tricks to upgrade your personal and professional profiles, drive leads, and increase business.
$29.00Add to cart