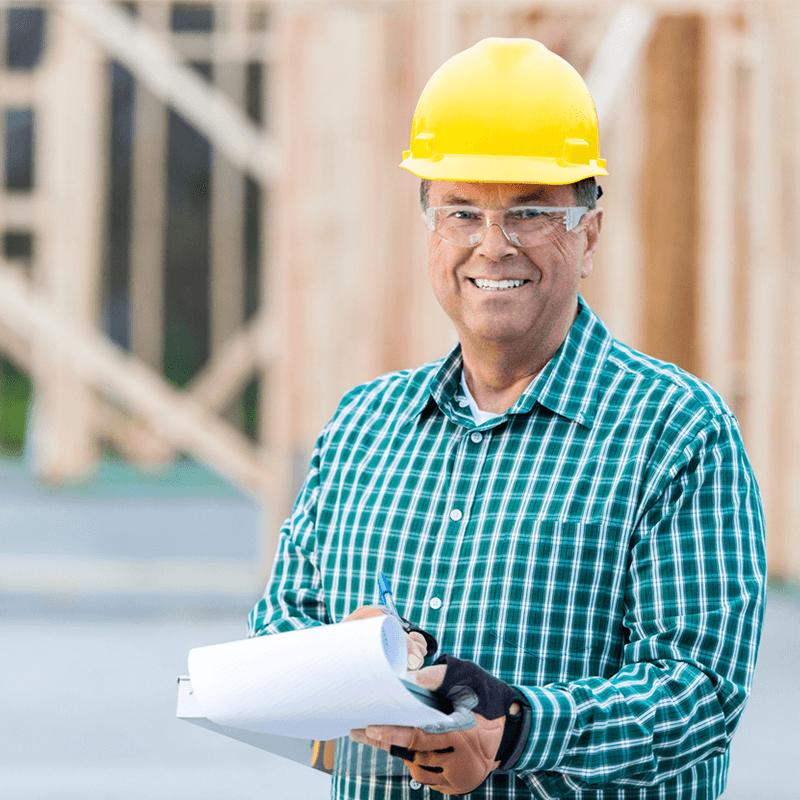 Business and Law Exam Prep | Louisiana
8 Hours | Online Text Course
Prepare for your licensing exam on your own schedule with this course that covers EVERY topic in the Louisiana Business and Law exam which is required for residential and commercial contractor licensing. Mobile friendly so you can study anytime, anywhere!
course details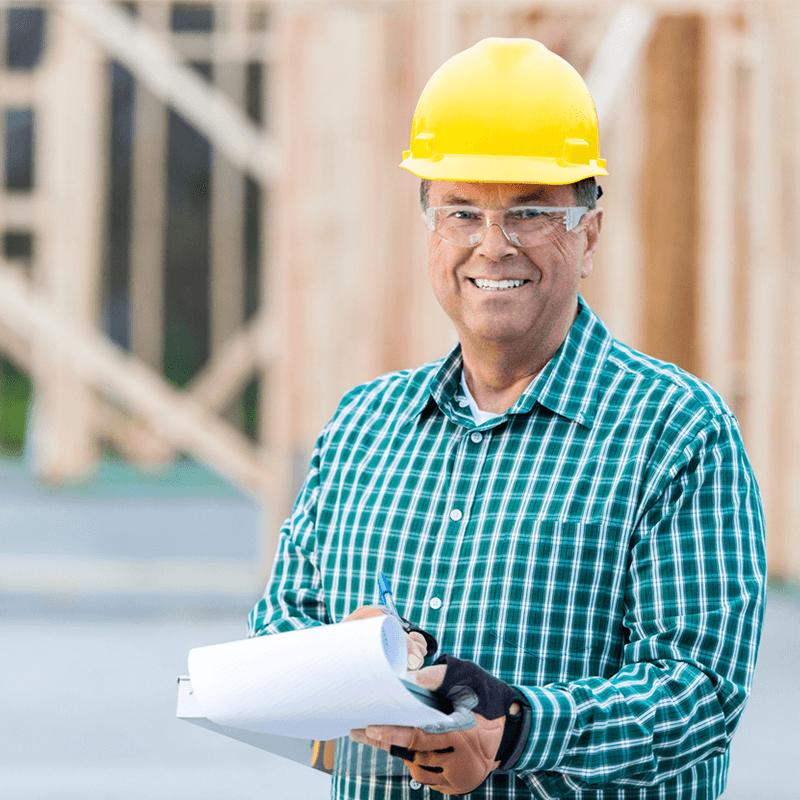 NASCLA (Commercial) General Contractor | Exam Prep Course
Fully Narrated Online Course Sample quizzes and integrated slides are included throughout. This exam preparation course is for Commercial General Contractors and is accepted in AL, AR, AZ, FL, GA, LA, MS, NV, NC, OR, SC, TN, UT, US Virgin Islands, VA, and WV. You may also need to take each states' specific business/law/project management exam in addition to the NASCLA exam. You are allowed to bring 21 reference books into the exam with you. We highly recommend you purchase all of the allowed books. We provide a limited number of books at the price we are able. Click here to view our available books.
course details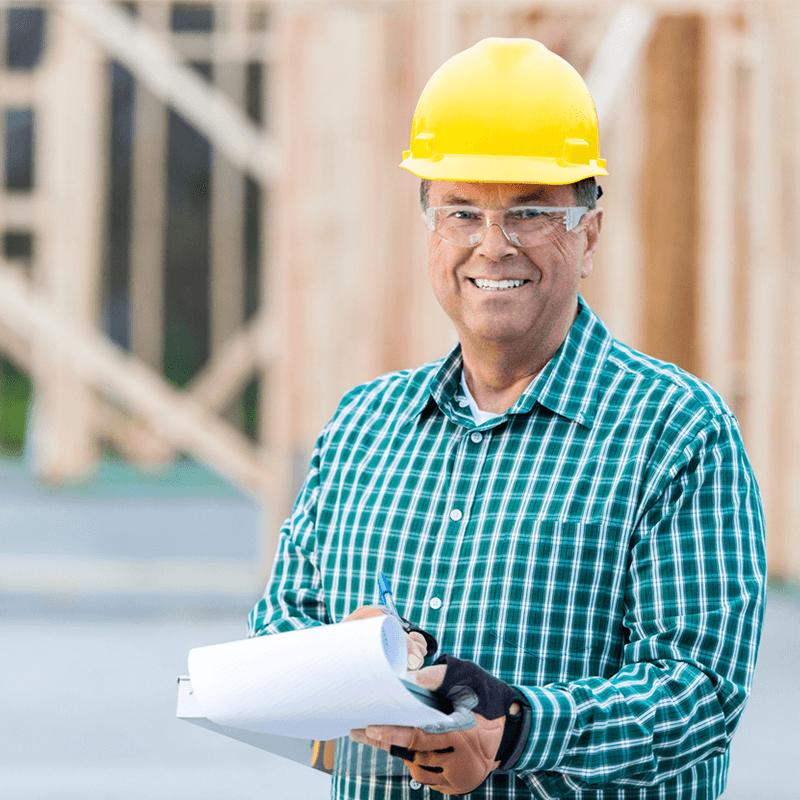 NASCLA (Commercial) General Contractor Exam Prep Course and Book Package
Fully Narrated Online Course and Books ($586 Value)
NASCLA General Contractor Exam Prep Online Course
International Building Code 2015
Carpentry and Building Construction 2016 Edition
Construction Project Management (4th Edition)
29 CFR Part 1926 - Code of Federal Regulations
PSI approved, pre-printed tabs for all 4 books
Free shipping
Includes Free Video Instructions on How to Market Your Construction Company on Social Media!
This package carries a limited amount of NASCLA books but we highly recommend you purchase all 21 of the books allowed into the exam.  For a complete list of allowed books, click on Course Details.
course details
If you get a Commercial Building Contractor License, you are licensed for all of the subclassifications listed below:
NOTE: Commercial Contractors are prohibited from building residential homes consisting of less than three (3) separate units under a single contract. Commercial Contractors wishing to perform residential work as defined by the State will need to apply and test for a residential license.
Acoustical Treatments
Air Conditioning Work, Ventilation, Refrigeration and Ductwork
Driveways, Parking Areas, Etc. Asphalt and/or Concrete Exclusive of Highway and Street Work
Drywall
Electrical Construction for Structures
Fencing
Fire Sprinkler Work
Foundations for Buildings Equipment or Machinery
Incinerator Construction
Installation of Equipment, Machinery, and Engines
Installation of Pneumatic Tubes and Conveyers
Insulation for Cold Storage and Buildings
Insulation for Pipes and Boilers
Landscaping, Grading, and Beautification
Lathing, Plastering, and Stuccoing
Masonry, Brick, Stone
Ornamental Iron and Structural Steel Erection Metal Buildings
Painting and Interior Decorating, Carpeting
Pile Driving
Plumbing
Residential Construction
Rigging, House Moving, Wrecking, and Dismantling
Roof Decks
Roofing and Sheet Metal, Siding
Sheet Metal Duct Work
Steam and Hot Water Heating in Buildings or Plants
Stone, Granite, Slate, Resilient Floor Installations
Swimming Pools
Tile, Terrazzo, and Marble
Water Cooling Towers and Accessories
Louisiana Commercial Building Contractor Exam Frequently Asked Questions: 
How do I get my Louisiana Commercial Building Contractor License?
There are two steps in getting licensed as residential or commercial building contractor in the State of Louisiana:
Submit an application to the State Licensing Board for Contractors along with the supporting documents. You can obtain an application at the State website:  http://www.lslbc.louisiana.gov/contractors/
Upon receipt of the application, the State Licensing Board for Contractors will send you an examination scheduling notice with the date of your exam.  You will be required to pass a Business and Law exam and the Trade exam for the license you are seeking.
Any construction project of $50,000 or more ($1 or more for hazardous) must be performed by a licensed contractor, even the homeowners themselves. There are no provisions in the law to prevent an owner from applying for and being issued a contractor's license.
Is the Louisiana Commercial Building licensing exam an "Open Book" exam?
Are Louisiana Contractors required to complete continuing education?
Yes. You are required to complete six hours per year by December 31st to renew your Louisiana Contractor License. This increased in January 2012 from four hours to six hours each year.
Click on the link to view our approval letter: LOUISIANA-Continuing Education Provider Approval letter
What happens if I don't renew my Louisiana license by my renewal date?
A delinquent penalty of $50 for late renewal of Commercial and Residential contractor licenses may be assessed 15 days following the expiration date.
Failure to renew your license within six months after your renewal date will result in forfeiture of your renewal rights and you will have to start all over.
How do I show the State of Louisiana that I've completed my annual continuing education?
Simply mail a copy of your Certificate of Completion from our course to the
State Licensing Board for Contractors
2525 Quail DriveBaton Rouge, LA 70808Phone: (225) 765-2301
You DO NOT need to send the Continued Education Form because we have all of the necessary information printed on your certificate.
Is the NASCLA Accredited Commercial Contractor license accepted in Louisiana?
Yes. The NASCLA-Accredited Exam replaces the Trades exam for Commercial Contractors.
When you pass the NASCLA Accredited Examination for Commercial General Building Contractors, you will be listed in the NASCLA National Examination Database. You will then have this information available for the following states which accept the NASCLA Accredited Examination: AL, AR, GA, LA, MS, NV, NC, OR, SC, TN, UT, US Virgin Islands, VA, and WV. You may also need to take each states' specific business/law/project management exam in addition to the NASCLA exam.
Can I do residential work under a Louisiana commercial license?
Yes. The Building Construction (Commercial) license covers many classifications, including residential. If you have more than two homes (residences) under contract at one time, you are required to have a commercial license.
Information is continually added and updated. Please check back