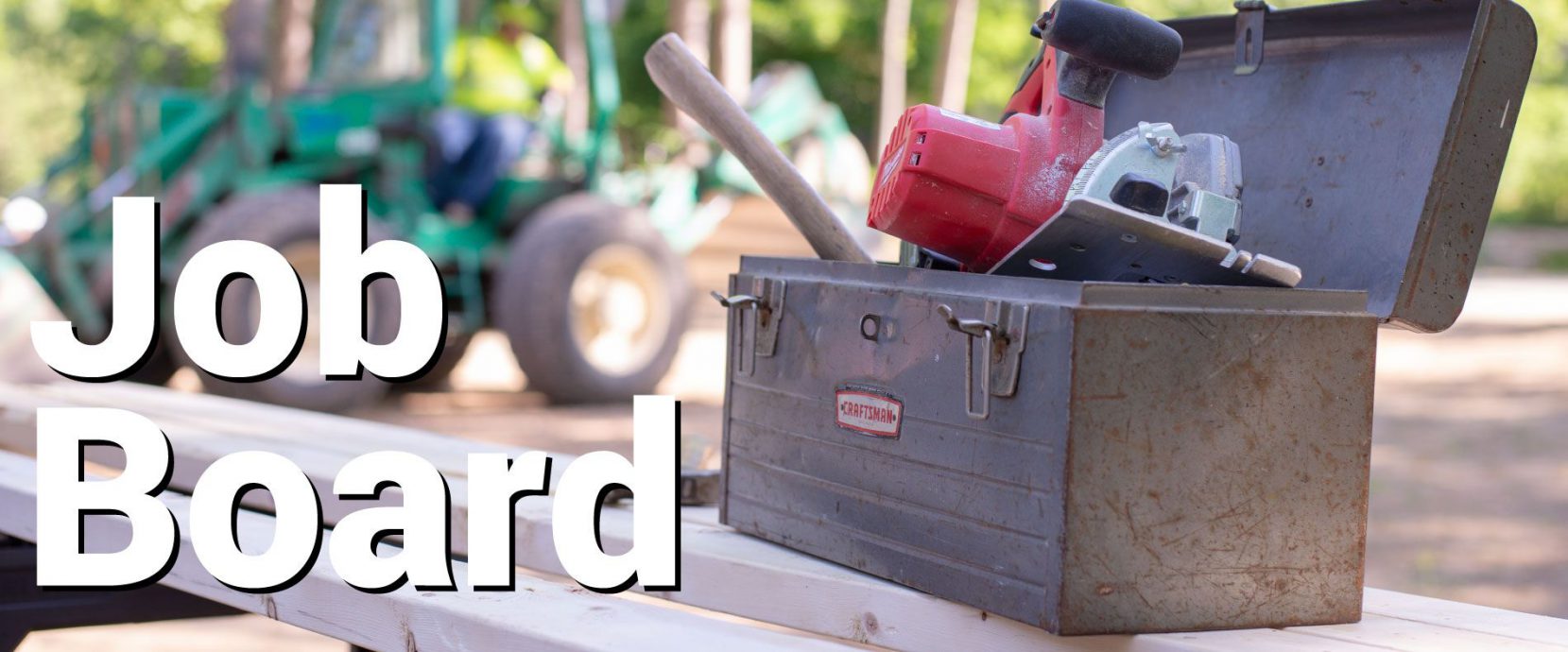 General construction - all skill levels. Work will include framing, siding, decks, demolition, trim, and cabinetry.
Grand Traverse County Construction Codes
The applicant needs to be a Licensed Builder and familiar with building codes, have a code book and know how to read and interpret it.
Contact Chris Crammer at 231-922-4797
Construction Job Board Postings
All postings must be approved by Builders License Training Institute. Businesses interested in submitting a job post must provide the following information: name of the business, posting date, cutoff date, state where the job is located, position, job description, and a link to apply. You may contact the job board by email at jobboard@onlinecti.com or by telephone, James Shomin at 231-943-2969.