Online Virginia Code Official Continuing Education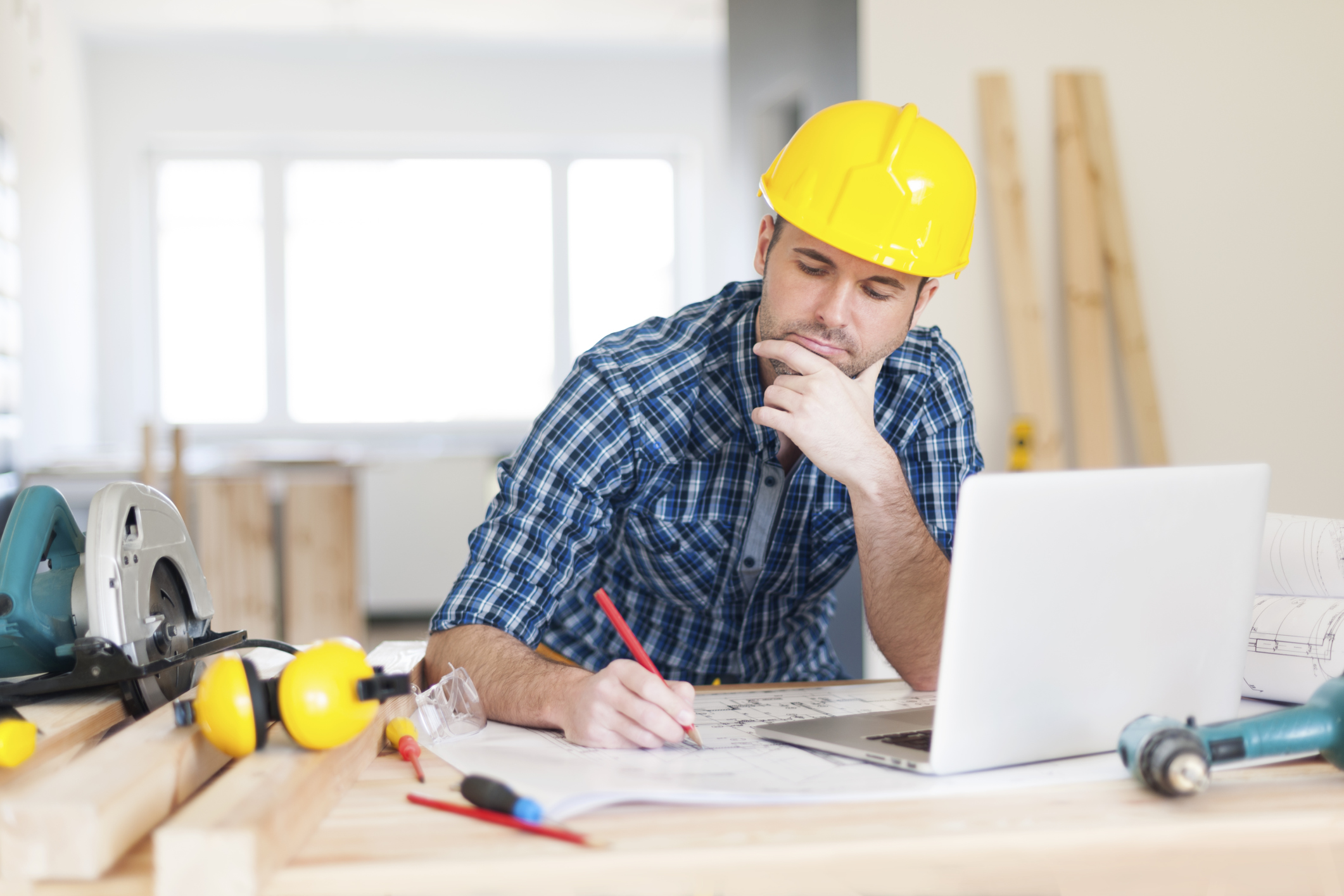 Our instructor-led video Code Official continuing education courses can be taken on any computer or mobile device 24/7. They are easy to use and will not let you fail. Come and go as you please; the course keeps track of what you complete.  Start immediately and print your certificate of completion as soon as you finish.
Start Now!  Choose a course below:
2010 ADA Standards: Real World Application Course in 

Video

6 Hours

2012 International Code with VA Amendments in Text
6 Hours
Public Administration and Process in 

Video 


Approved for 6 Hours
2010 ADA Standards: Building Blocks and Special Elements in 

Video

 
4 Hours

2010 ADA Standards: Interior Elements 2HR -CE in Text
2 Hours

2010 ADA Standards: Recreational Facilities  in 

Video


­2 Hours
NOTE: If you prefer to pay for your course with a check or money order, please CLICK HERE to print a copy of our convenient mail-in order form. (We do not accept checks by phone.)  You will be notified when the class is activated.
Frequently Asked Questions
Which Code Officials need continuing education?
Those employed by a jurisdiction to enforce the Virginia Uniform Statewide Building Code (USBC):
Building Officials
Property Maintenance Officials
Technical Assistants
As well as those certified to enforce the Virginia Amusement Device Regulations (VADR):
Local Building Department Personnel
How many hours are needed?
16 Hours  –  every 2 years
(This is in addition to the mandatory and/or periodic training required for certificate issuance and maintenance)
Who submits my continuing education hours?
You will be required to complete the form provided by the DHCD and submit your continuing education hours along with supporting documentation (certificates).    Download the DHCD Continuing Education Application directions are provided on this form.
When must my continuing education hours be submitted?
Your continuing education hours must be submitted within 30 days of the completion of the 2 year continuing education period.  A single submission documenting only the minimum required 16 credit hours shall be submitted to the Department once every two year requirement period according to the following schedule which is prompted at the issuance of the first certificate:
Last names A-M: May 1-April 30 (no later than 30 days after May 1 of the even year)
Last names N-Z:  May 1-April 30 (no later than 30 days after May 1 of the odd year)
In the case of an individual receiving their initial certification during the continuing education cycle, the following exception shall apply toward the credit hour requirement. Based on the date of initial certification and the months remaining in the continuing education period, and in accordance with the above schedules, the following credit hours shall be obtained in the initial continuing education period.
Individuals having 12 months or less remaining in the continuing education period -up to 8 credit hours;
Individuals having 13 months or more remaining in the continuing education period -up to 16 credit hours
Are there any document retention requirements?
Yes, a periodic audit of documentation and programs shall be conducted by the Department
JPVBCA based upon a random selection and schedule. A certificate holder may be required to substantiate their declared continuing education with additional training documentation that affirm and support the program, course, or activity as requested by the Department,
including education provider information, course syllabus, attendance history, and participation certificates. Therefore, it shall be the responsibility of the certificate holder to
retain and maintain all necessary documentation relative to the continuing education program or course for which approval and credit is sought shall be prompted at the issuance of the first certificate and shall be applicable regardless of the number of BHCD certificates held by the individual.
We will also retain your course information if you should have need of it.
The DHCD Continuing Education Policy details the process for obtaining and submitting the required continuing education hours as well as training and activities deemed appropriate for acceptance.
View DHCD requirements and instructions HERE
Who do I contact at the State level for questions regarding my continued education?
Please contact the Virginia Building Code Academy:
Jack A Proctor Virginia Building Code Academy
(804) 371-7180
www.dhcd.virginia.gov